Pristine seafood and high-quality ingredients, caring chef/owners who are proud and passionate about their craft, and a friendly, casual atmosphere that makes me happy the moment I walk in. Hana has this magical combination. And did I mention they also have BYOB without a corkage fee? Anybody who has visited has seen the Hashimoto family in action. Stepdad Chef Kazuto "Kaz" Kishino and mom Kinue Hashimoto, both formally trained in Japan, helm the kitchen with the cooked dishes, and son ​Chef Rick "Koji" Hashimoto and sister Lori Hashimoto turn out gorgeous sushi.
Although there are extensive options - a printed menu and 30-40 Kitchen Specials and Sushi Specials on whiteboards - I tend to do the same thing. Order some gyoza (I've been told mom has made 800 of these in one week), move on to sashimi, and then anything that Lori suggests. Fresh fish is flown in daily, and I always ask about specials not on the boards. This might include tempura uni showcasing the finesse of Chef Kaz's fine dining background. Each amazing bite on one visit featured tongues of custard-like uni sandwiched between shiso leaves in a delicate tempura shell. Or tai ishi-yaki served as translucent slices of raw tai with daikon and shiso layered on a cooking grate set over a bowl filled with hot river stones. Chef Kaz poured sake over the stones, covered the bowl for a few seconds so the fragrant steam lightly cooked the fish, and then it was wrapped in shiso leaves and dipped in tataki sauce (I'll have to try to find a picture of one of these).
Gyoza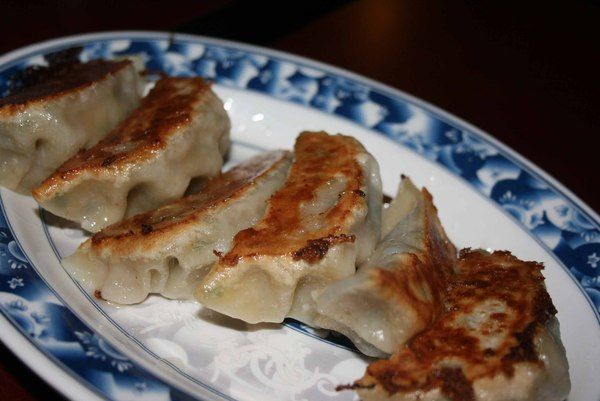 Sashimi
(and don't forget the crunchy bones!)
They're also happy to do special orders with advance notice. Such as live uni flown in from Japan:
and mirugai/geoduck, which we were served raw and cooked: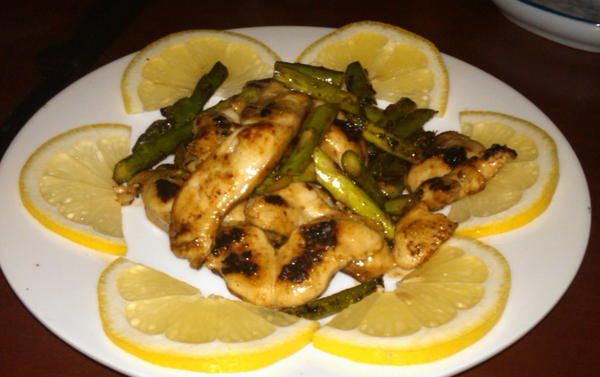 And check out Dom's picture of hanasaki crab in this thread.
http://www.phxfoodnerds.com/viewtopic.p ... hana#p3393
Or maybe I'll order ankimo
Okonomiyaki
Uni shooters
or ebi with the crispy heads.
I want it all, and all of the above is why I nominate Hana.
Hana Japanese Eatery Discussion Threads:
Hana Japanese Eatery
Favorite Sushi!
Hana Japanese Eatery
www.hanajapaneseeatery.com
5524 N. 7th Avenue
Phoenix, AZ 85013
602-973-1238